About Us
The Carbon Companies is a vertically-integrated real estate development firm with a wealth of experience in the multifamily, retail, and commercial sectors.
Based in Dallas, The Carbon Companies operates in over a dozen major metro areas, from Phoenix to Arlington, Virginia. We've established our leadership position in the industry through a unique combination of business acumen, design excellence, and quality execution. From acquisition to design and construction to asset management and property management to disposition, The Carbon Companies has a long track record of delivering an exceptional product for tenants and impressive returns for investors.
State Experience

11

Assets

$2B+

Apartment Units

35K+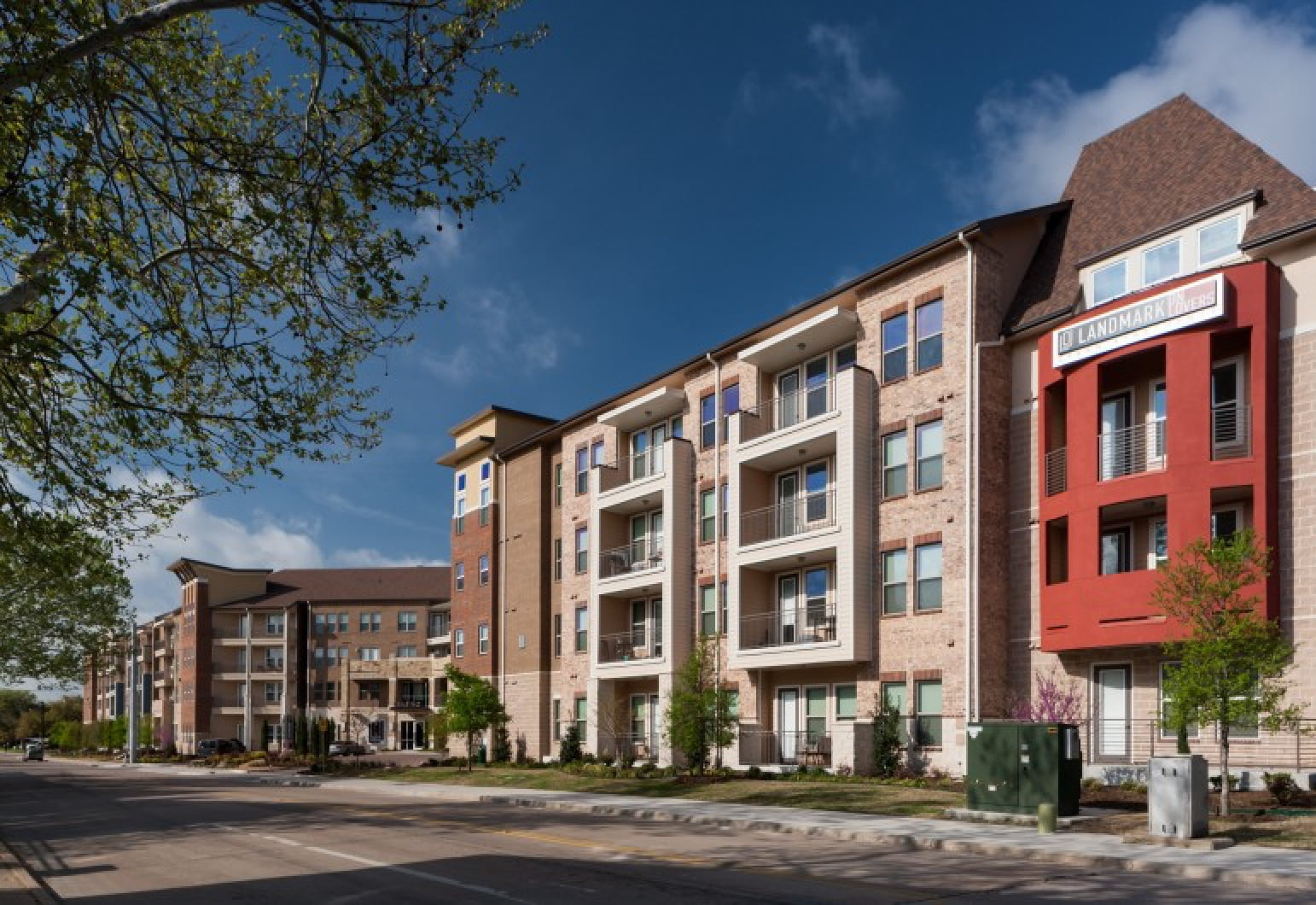 Sustainability & Responsibility
Throughout our operations, Carbon takes advantage of every opportunity to incorporate environmentally responsible processes aimed at significantly reducing waste, materials, and energy consumption. We have implemented recycling programs at our corporate office, construction sites, and for our residents. We've also converted to digital delivery of plans and paperwork. For many years, we have built with any eye toward reducing waste, energy use and water consumption for tenants and operators. To date, Carbon has completed two LEED Certified® projects.
Contact Us
Get in touch, and let's build another success story, together.
17120 Dallas Pkwy, Suite 101
Dallas, Texas 75248
P: 972-250-2990
F: 972-735-9976